Every dollar spent

on email marketing should yield a return.

Crafting emails that spark revenue growth and build trust. It's not just about sending messages; it's about innovating your brand's economic journey.

Get Started
Klaviyo - Product Certification
Specialinze in Strategies, Automations and Optimizations
System Integration Certification
Specialize in Custom System integrations and Solutions
Klaviyo - Master Partner Silver
Full-Service Email Marketing with Klaviyo guidelines
~30% Revenue from your engaged emails
We believe in email marketing as a dedicated space for your brand. Our strategies drive profits and success for your business.
E-commerce brands thrive on effective communication, and that's where we come in. Our specialized email marketing services for e-commerce businesses are designed to drive growth and enhance customer engagement.
Audits & Assessments
We delve into your account, identifying strengths, uncovering areas for improvement, and ensuring compliance with industry best practices.
Strategy Implementation
Crafting a winning email strategy is at the heart of what we do. We dive deep into your brand, audience, and goals to develop a tailored approach.
Weekly Campaigns
Analyzing and segmenting customers based on their purchase history, buying habits & interest, and response rate are essential for successful email marketing
Automations/Flows Setup
We design and implement Klaviyo flows that engage your audience at key touchpoints, driving conversions and enhancing customer retention. From welcome sequences to abandoned cart recovery, these automations work tirelessly to keep your brand top-of-mind.
A/B Testing
As everything is in place we start optimizing campaigns and flow with multiple changes in copy, designs, and orders.Our rigorous A/B testing approach allows us to optimize every aspect of your email campaigns, from subject lines to visuals, ensuring maximum performance and ROI.
Custom Solutions
We built custom solutions for Shopify, Klaviyo and other 3rd party apps to include features like reviews, loyalty points and discout codes in your email marketing.
Aesthetic Appeal Matters.
Our Design service focuses on creating visually stunning emails that grab attention and leave a lasting impression.
Visual appeal is key to capturing attention. We design emails that are not only aesthetically pleasing but also optimized for conversions.
Explore Designs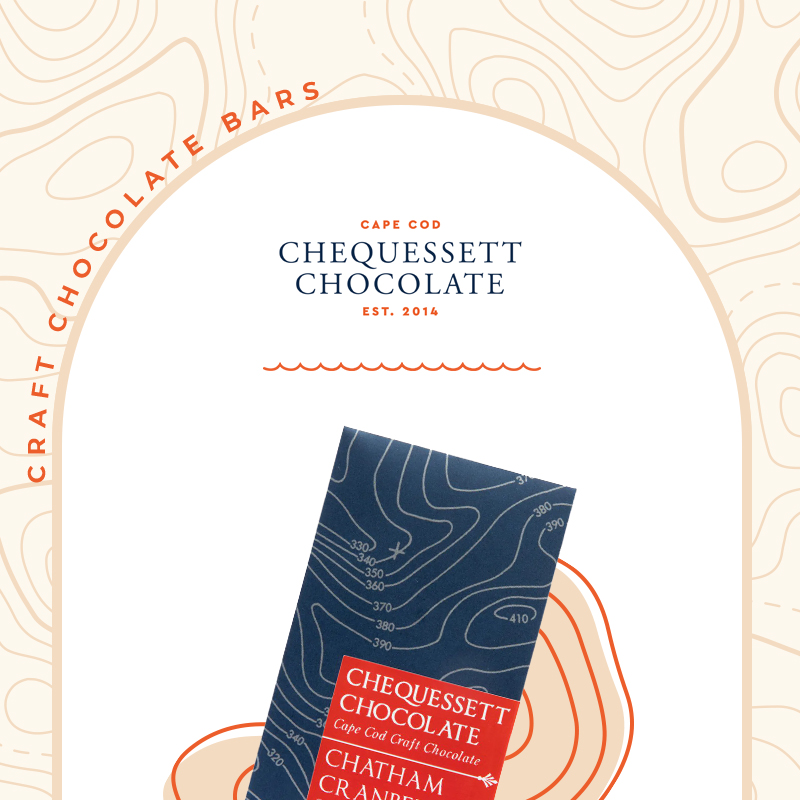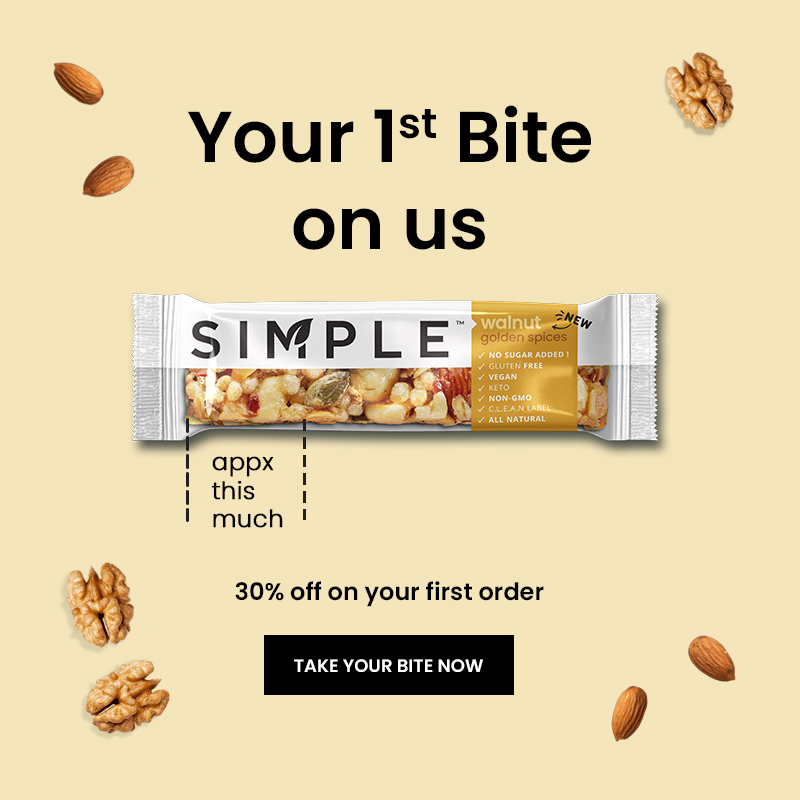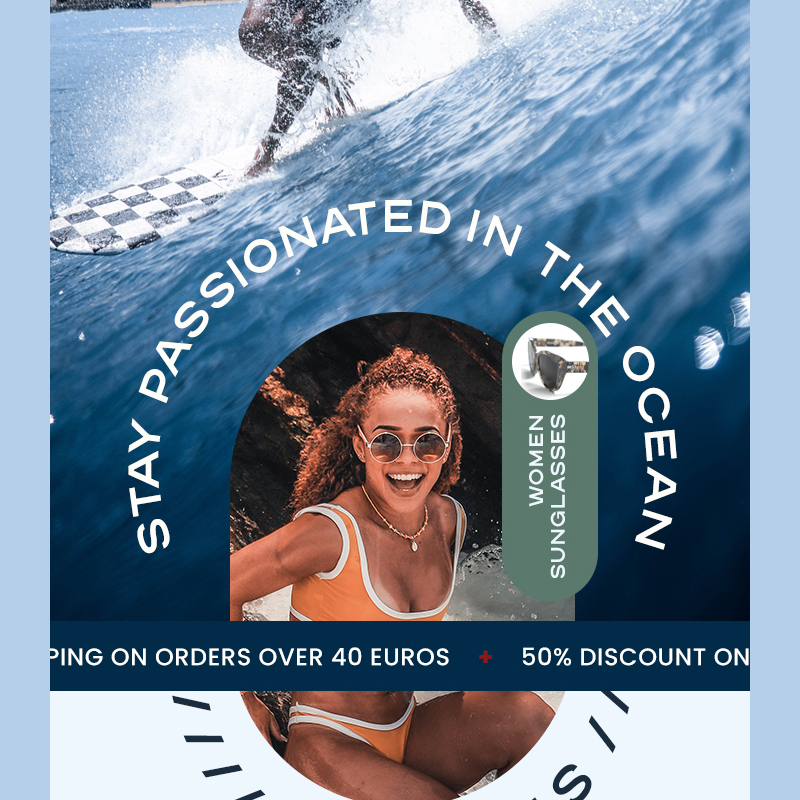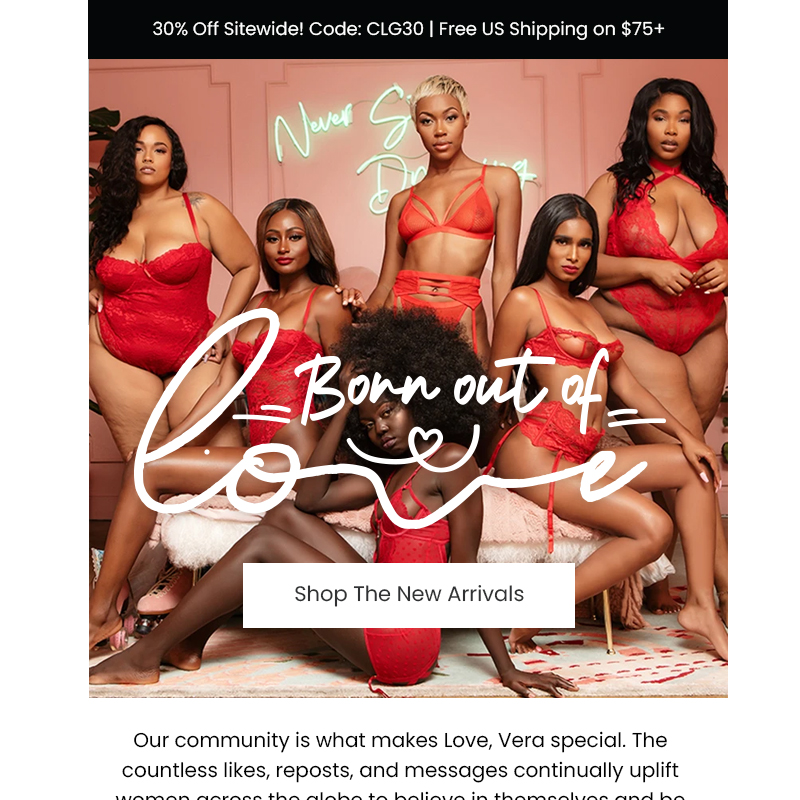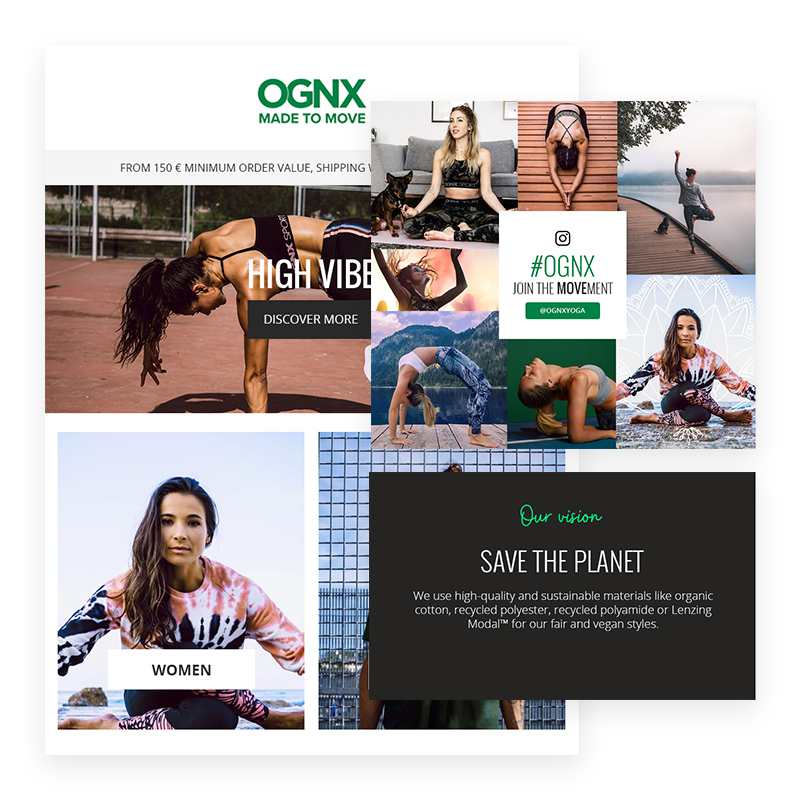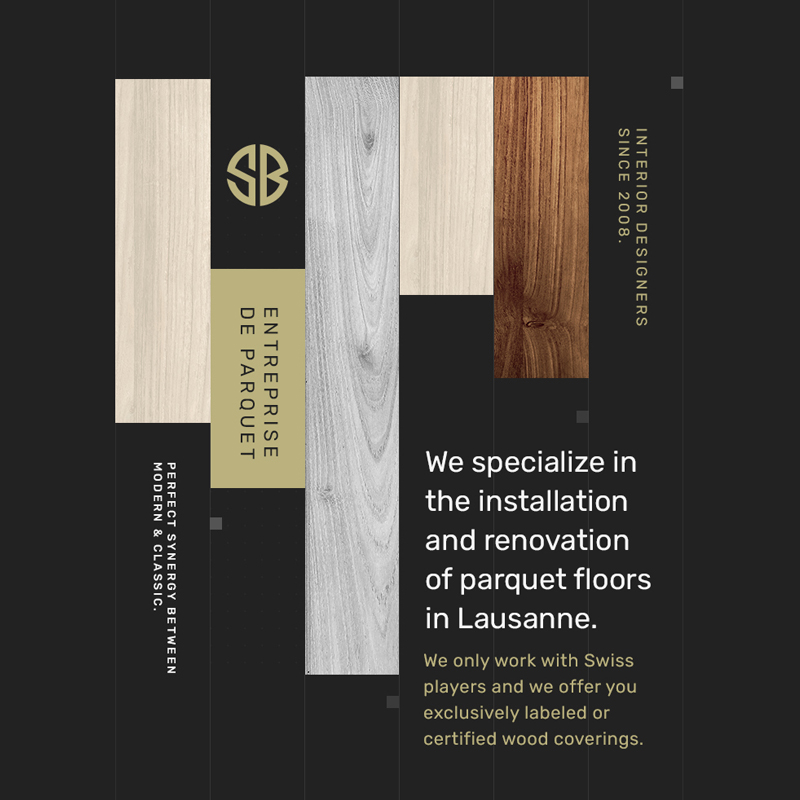 Free Audit on Klaviyo Account
Free Audit of Klaviyo Account includes the analysis of flow, overall design quality, email deliverability, customer to subscriber ratio, subscription rate, and implementation of best practices in email.
Run Free Audit
Trusted By 50+ Clients
we have worked with the most reputable brand in the industry.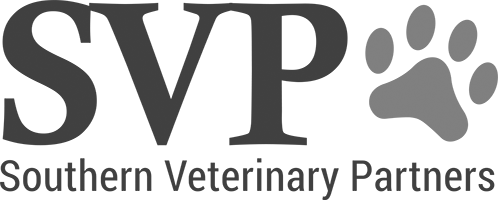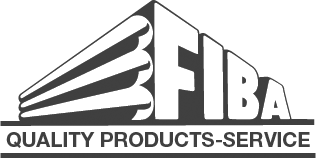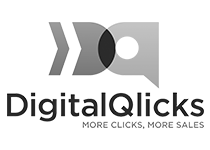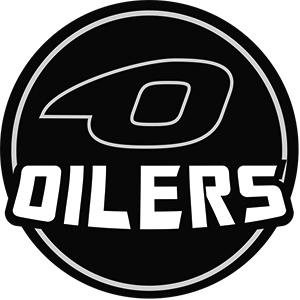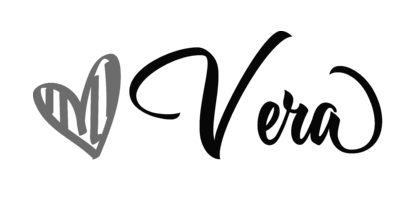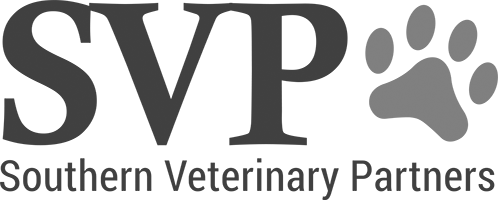 Went above and beyond the original request.
Eric McHargue - Southern Veterinary Partners

Great effort and communication.
Anthony Wahed
M. Kashif is extremely professional when it comes to web development and design. His work exemplifies value and his time management is superb. To top it off, he is a resourceful, creative, and solution-oriented person who was frequently able to come up with new and innovative approaches to his assigned projects.
Douglas Cotty - MacroLiquid USA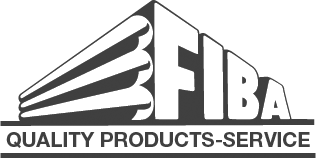 This was a simple task but Kashif responded well and was responsive to requests for amendments.
Andy. FIBA Inc.

It was great working with Kashif. Looking forward to more projects.
CuCu Covers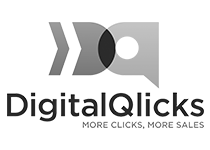 Great work, a designer with marketing and sales background that understands how to make sell able Designs.
Digital Qlicks
App Integrations Available
We support all types of 3rd party app integrations available in the Shopify ecosystem.


Are you taking full advantage of Klaviyo?
A comprehensive analysis of designs, strategy, and implementation of best practices in email.
Run Free Audit
Specialized Klaviyo Services
Full-Service Email Marketing That Makes Every Email Count
Audits and assessments
Business analysis and requirements gathering
Strategy and implementation
Building (complex) marketing automation flows
Optimized segmented communication strategies
Lead nurturing flows and other triggered campaigns
Weekly and Special campaigns